Celebrating a new milestone, Bartleet Religare Securities proudly announces the opening of its latest branch in Batticaloa. This marks the fifth addition to the BRS branch network in Sri Lanka.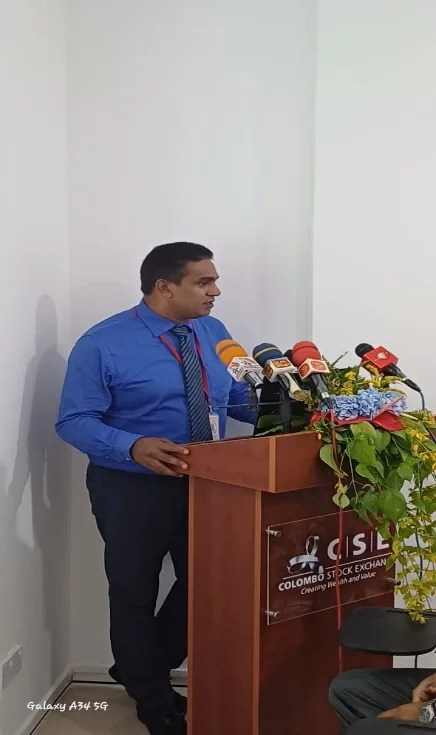 The grand inauguration took place on July 17th, 2023, and signifies our expanding presence within the region.
You can find us on the Second Floor of No. 88, Bar Road, Batticaloa, providing enhanced accessibility and financial services to the community.
This strategic expansion underscores our commitment to serving a wider audience while contributing to the local financial landscape.